Minneapolis, MN Topsoil
For top quality topsoil, count on the Dale Green Company to supply you for your needs. We have a large stockpile of many different soil varieties, so we can help you with your landscaping project.
We began our company in the 1930's with a focus on providing healthy topsoil to contribute to the beauty and sustainability of Minnesota's lawns, gardens, and fields.
We're proud to have earned a reputation for quality soil during our more than 80 years in business. The experience we've gained over the years has made us the experts on creating custom soil mixtures, fine-tuned to your specific use. Give us a call today for a free estimate on your next home or garden project.
Watch Our Video
Learn More About Dale Green Company: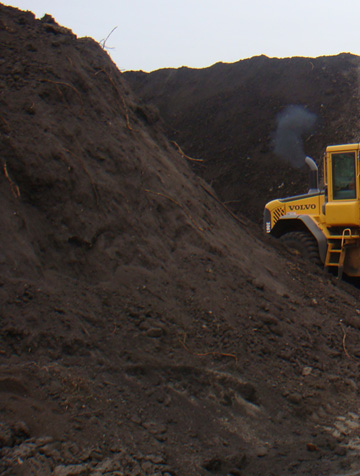 Contact Dale Green Company today at 952-894-5812 for all of your topsoil prices needs in Minneapolis, MN and the Twin Cities Metro area.