Minneapolis, MN Landscaping Supplies
The best selection of landscaping supplies in the Minneapolis, MN metro area can be found at the Dale Green Company. For over 80 years we've been providing contractors, landscape professionals, and homeowners with premium topsoil. Whether you're installing a new lawn or just filling low spots, you need to use the best and richest topsoil you can find. That's why people who know lawn care and gardening, count on the Dale Green Company for nutrient rich soil that helps plants thrive.
Call us today for a free estimate.
Our Landscaping Supplies Include:
Black dirt
Sand
Composted Manure
Minnesota black peat
Sandy loam top soil
Custom blended soil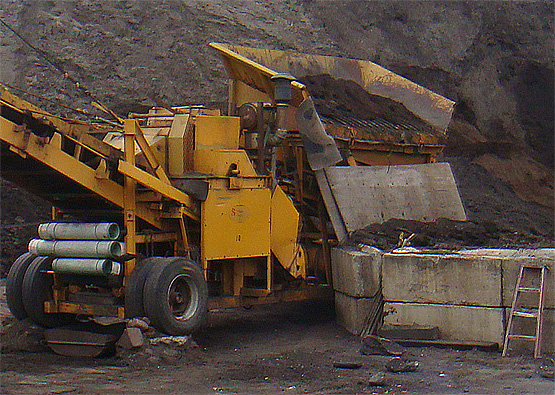 Contact Dale Green Company at 952-894-5812 for all of your topsoil prices needs in Minneapolis, MN and the Twin Cities Metro area.